COMEDY NIGHT AT THE PLAYHOUSE


COMEDY NIGHTS
One night – 3 Comedians – 90 minutes – only $15 - BYOB
Doors open at 7:30pm, Show starts at 8:00pm
All Seats Reserved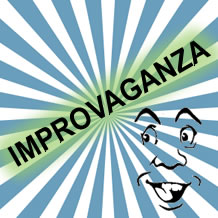 IMPROVAGANZA 2015
When: Friday April 10 and Saturday April 11 at 8:00 PM
Where: Playhouse on Park at 244 Park Road, West Hartford, CT 06119

TIckets: Only $10, general admission BYOB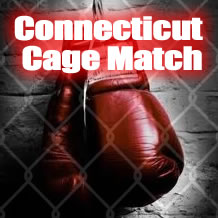 CT Cage Match - Improv groups duke it out!
8:00pm, BYOB $10

A no holds barred competition where two improv teams compete head-to-head -- and you decide the winner!  Only one team will be victorious and your vote counts! The winner returns to defend their title at the next show of the series. Bring your friends and come vote for the best improv team in this one to one matchup.  A collaboration between Playhouse on Park, Hole in the Wall Theater and Hot Cocco Productions. Matches are held at Playhouse on Park, Hole in The Wall in New Britain, and Carriage House Theater in Hartford.



12/19/2014 - Carriage House - Romantic Baby vs. Horse Lincoln *winner*
1/9/2015 - Playhouse on Park - SHED *winner* vs. Horse Lincoln
3/15/2015- Carriage House - SHED *winner* vs. 4Play

5/15/2015 at Playhouse On Park SHED vs Tick, Tick, Boom!


SHED We are SHED! We're members of Sea Tea Improv but they've kept us locked up and hidden out back for years. We've finally escaped and named ourselves after the only home we've ever known.







Tick, Tick Boom! exploded on the Hartford scene in February 2012 by defeating Voltron in a freestyle rap battle. Members include bibliophobes, Satan worshippers, fire eaters, and a duck. One member is studying to be the next Hello Kitty and all members are currently pregnant. Visit them online at facebook.com/TTBcomedy.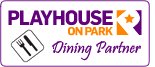 Show your tickets before or after the show at any one
of our dining partners and receive a discount or free offering.