MAY 20, 2016
CAGE MATCH: KNUCKLEPUCK vs. SHED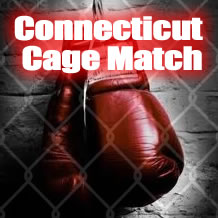 A no holds barred competition where two improv teams compete head-to-head for a cash prize -- and you decide the winner!  Only one team will be victorious and your vote counts! The winner returns to defend their title at the next show of the series. Bring your friends and come vote for the best improv team in this one to one matchup. 


Competing Tonight: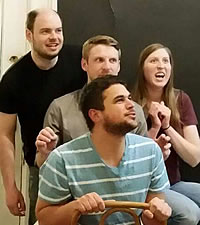 KNUCKLEPUCK - a slapshot that move likes a sine curve rather than a direct, straight shot. Four crazy kids from Connecticut team up to annihilate and audience member's suggestion through teamwork, physicality, and a lot of crazy.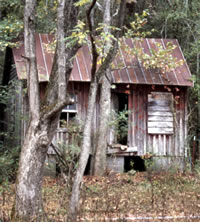 SHED - We are SHED! We're members of Sea Tea Improv but they've kept us locked up and hidden out back for years. We've finally escaped and named ourselves after the only home we've ever known.