FRIDAY, JUNE 9 & SATURDAY, JUNE 10, 2017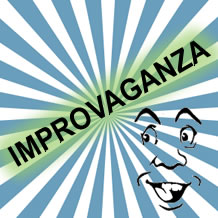 It's Improvaganza time! Two fun-filled evenings of improv at Playhouse on Park featuring a variety of teams and styles. Saturday night features a special performance by the Advanced Improv Class from Playhouse on Park, Breakup Tattoo, and the duo Italian Job.

JUNE 9: Parachute | Fairfield of Drams | Italian Job | Mixed group

JUNE 10: Advanced Improv Class | BreakUp Tattoo | Italian Job | Mixed group
THE PARTICIPANTS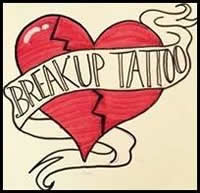 BreakUp Tattoo
BreakUp Tattoo is a long-form improv group formed in 2015. We are excited to be performing in this Cage Match and would be happy to perform at any and all divorce settlement parties and bris'. Our members are Mike Midkiff, Jack Hughes, Matt Francis, Eric Hartung, Sarah Mahon, and Lacey Byrne. You may recognize us from your spank bank.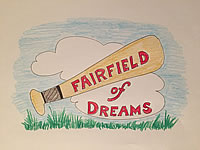 Fairfield of Dreams
"Legend has it that Fairfield of Dreams' players came up from farm teams to the major leagues - World Class Indifference, Funny Side Up, Industrial Strength Comedy Company, and Comedy Sportz. They've been coached by the best - in Chicago, NYC, Massachusetts, and our home turf, Fairfield County. Listen... hear that whisper?  "If you improvise it, they will come..."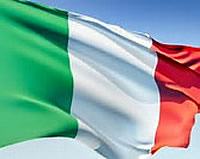 Italian Job
This improv duo of Matt Saccullo and Claire Zick performs high-energy improv comedy. Matt and Claire have been performing together for a decade and debut in a duo for the first time at Improvaganza.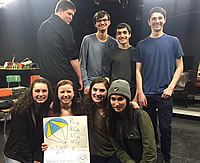 Parachute
Parachute Improv is the student run improv troupe at Conard High School in West Hartford and has been performing for 7 consecutive years. The troupe selects upcoming sophomores through seniors based on auditions to be apart of it. They perform at Conard, as well as with Hartford Improv Festival and Sea Tea Improv, and also run the Improv Club at the high school.